Yard Waste Removal Services in Erie, PA
Let's keep your property tidy and free of hazards. Give us a call and we'll swing by to pick up your yard waste.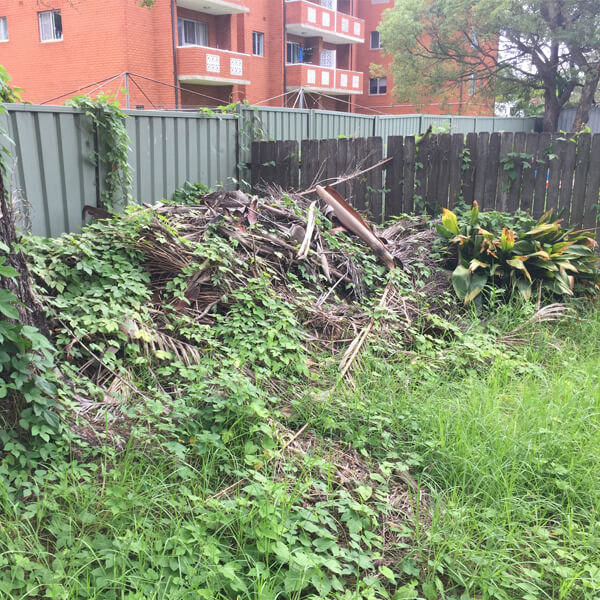 Erie Yard Waste Removal Experts
Erie Junk Removal is your premier yard waste removal service. With decades of experience, we've seen every kind of green waste disposal job you can imagine.
Leaving old branches, leaves, sticks, weeds, shrubs, bushes and dirt lying around can cause massive problems in the future, including safety hazards and possible pest infestations.
Why deal with massive headaches for something we can handle in a day? Give us a call and make your yard waste problem go away quickly with our residential and commercial help.
Leaving rubbish laying around your property is a recipe for disaster. Many wood-boring pests like to make homes inside downed trees and brush.
This means those same pests may also make their way into your home. Let us tell you, there's nothing worse than going from a yard waste problem to a termite or rat problem. It's not only frustrating but much more costly than simply hiring professional to haul away the trash on your property.
Give Erie Junk Removal a call. We'll come by and save you tons of money from having to deal with future disasters that yard garbage can cause.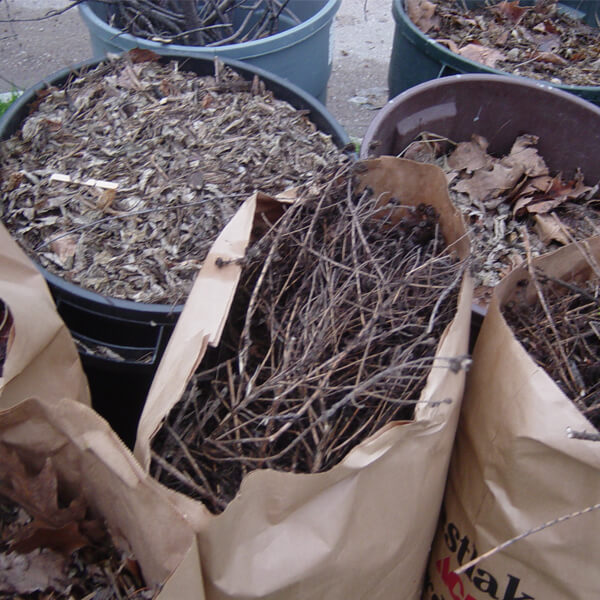 Need Yard Waste Removal In Erie, PA?
Give Erie Junk Removal a call for all your yard waste removal needs.
Let Our Yard Waste Disposal Pros Handle The Hard Work
Life can get messy from time to time. In those instances, we're here to help.
In addition to hauling away your yard rubbish, we also remove unwanted furniture, home appliances, hot tubs, electronics and much more from your residential or commercial property.
Let's face it, removing yard waste will make your home or business more appealing and attractive to you, your family, neighbors, customers and employees. 
Depend on us and our 20 years experience in Erie County. We're licensed, insured, and ready to assist you with affordable and professional junk removal service.
Call today for a free and accurate estimate.